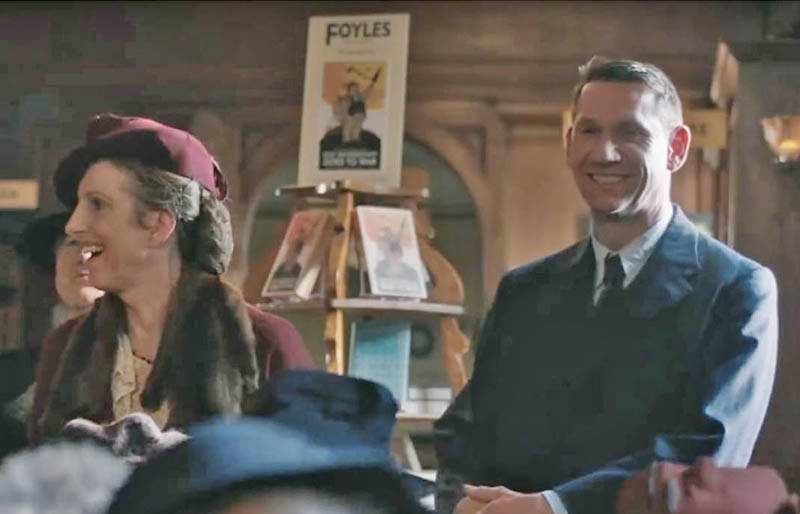 I was asked several years ago to produce wedding stationery for a friend. It was very well received and by word of mouth I had many more requests. It was then I decided to set-up the website you're currently looking at. Using the art and design skills I've been refining for the past 25 years in my Soho studio, I'm able to offer a completely bespoke service. Anything you want I can pretty much create. When I'm not designing, I like to try my hand at other things - here's me having a go at the movie business as an extra. This is the trailer for 'The Guernsey Literary and Potato Peel Pie Society', I'm the bloke on the right pretending to laugh in a pretend Foyles bookshop.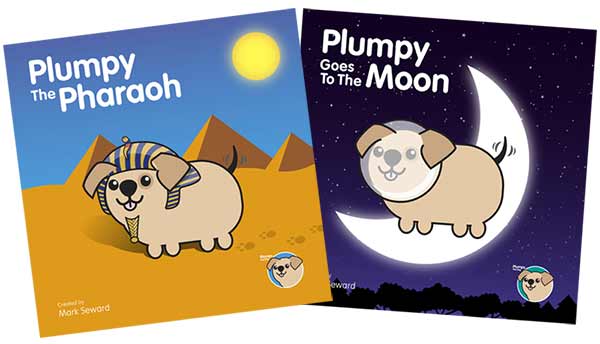 I've also got a dog called Plumpy. I drew him a couple of years ago and a friend of mine decided to write several stories about him. We've since had the books published and I'm currently working on illustrating the next two books. Buy Plumpy the Dog books here.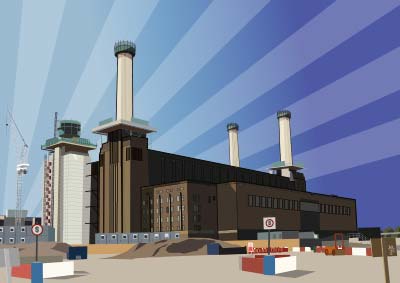 To celebrate the redevelopment of Battersea Power Station, Battersea Arts Centre held a competition to submit drawings, paintings and sculptures of the building. This is my interpretation called 'Power To The Pipehole!'. I've still got the original on my wall and managed to sell several limited edition prints at the exhibition. Some still available! :D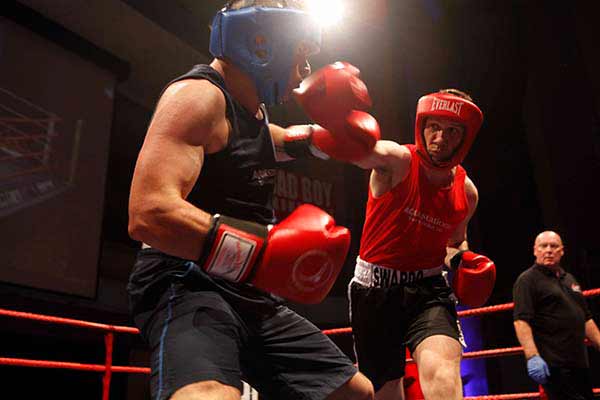 As I spend so much time sitting on my backside drawing cartoon dogs and old factories, I need to get up now and again and move about a bit. I've always loved boxing and thought I'd give it a go in my mid 20s. Twenty years later I'm still doing it and have had several bouts, including one at the British home of boxing, York Hall.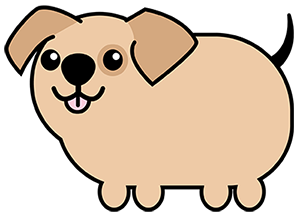 Plumpy The Dog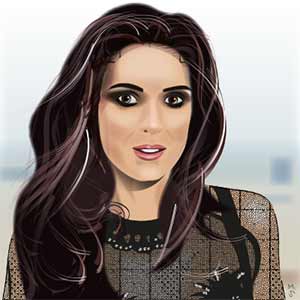 Winona Ryder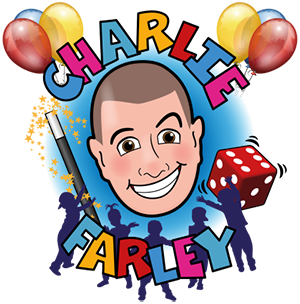 Charlie Farley Logo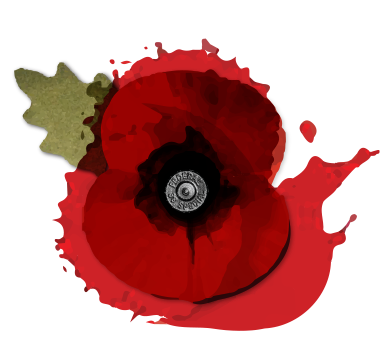 Remembrance Day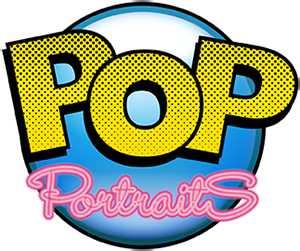 Pop Portraits Logo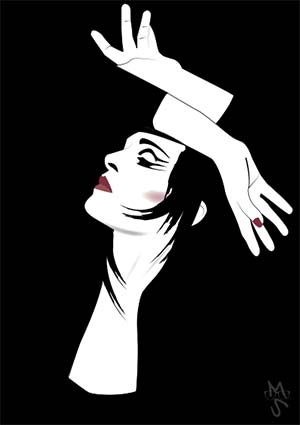 Siouxsie Sioux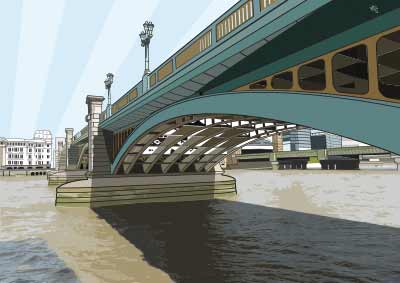 Southwark Bridge
My clients say...
"Thank you Mark for the excellent job done on the Charlie Farley logo. No changes from the client either!"
Martin Wilkie - Set for the Net